Traffic Management Services
We have a number of staff & team members that have extensive experience and expertise, that can provide you with total solutions and services to traffic management.
All staff are fully accredited with the the latest VBQU 506 and 507 traffic tickets.
AllRoads Traffic Solutions are a competitive commercial company, committed to safety, reliability, superior customer service and satisfaction that is able to provide service 24hours 7days a week, 365 days a year, including emergency response when required.
We are able to Supply Services to:
State Government Authorities
Local Government Authorities
Major & General Events
Sporting Events
Music Festivals & Concerts
The Film Industry
Contractors
Developers
Builders
Crane Companies
Civil Earthmoving Companies
Asphalt Companies
Plumbers & Electricians
Landscapers & Concreters
Tram & Rail maintenance
Utility Services (power,gas,water,communications)
Basically any job that requires the assistance of traffic solutions on any road to help achieve your requirements of your project.
Music Festivals & Concerts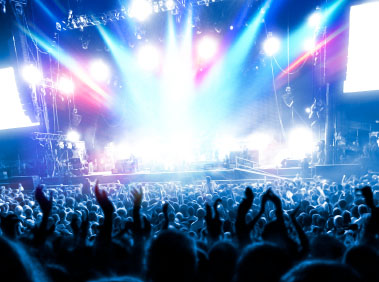 Sporting Events